More Magnolia Makeup Pigments...
Friday, May 11, 2012
My sister says I never just get 1 of things I like. Magnolia makeup pigments are no exception. I got my first set at the Makeup show in Berlin, this batch I got 50% off on Black Friday
($5 in stead of $10).
Here are the latest additions to my collection
Truffle: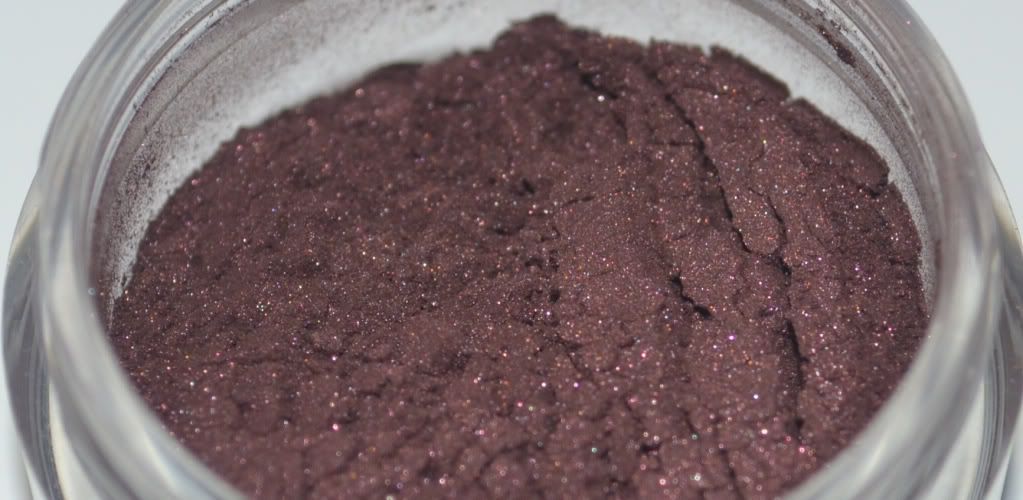 Mint Julep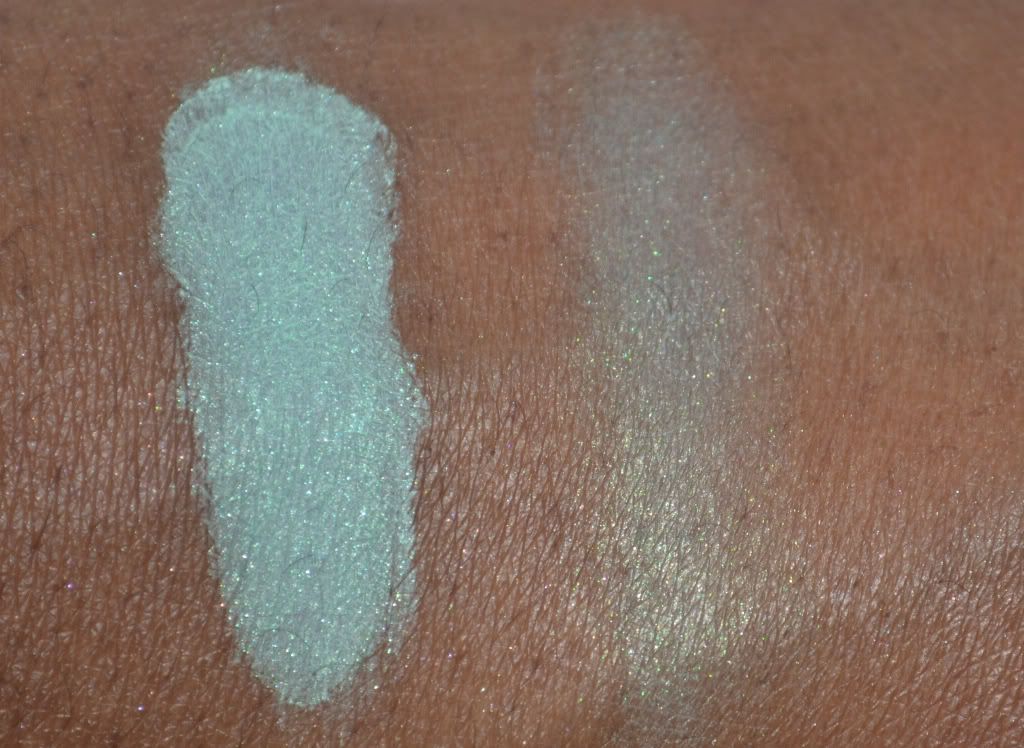 Green Tea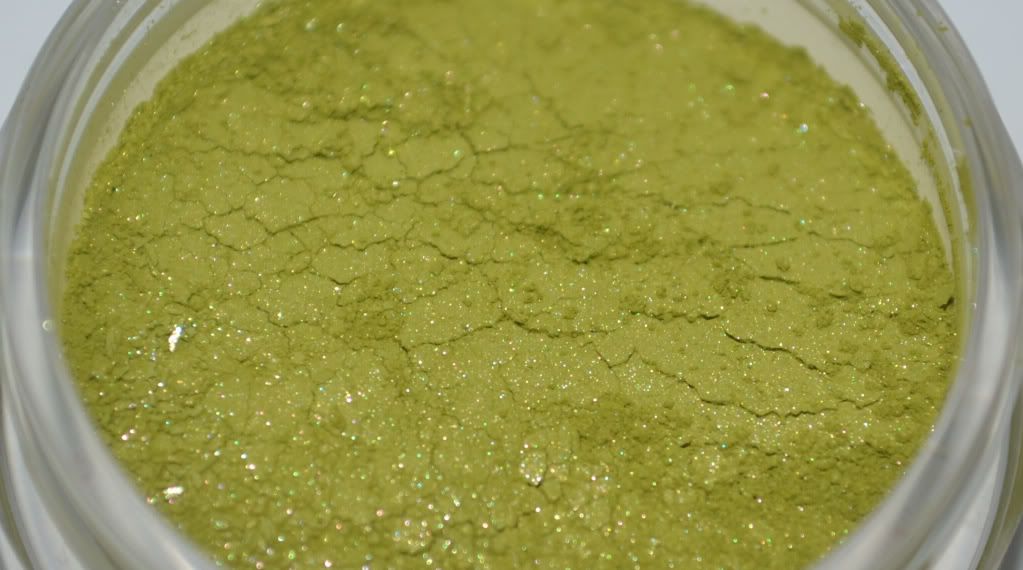 Girly
Sphinx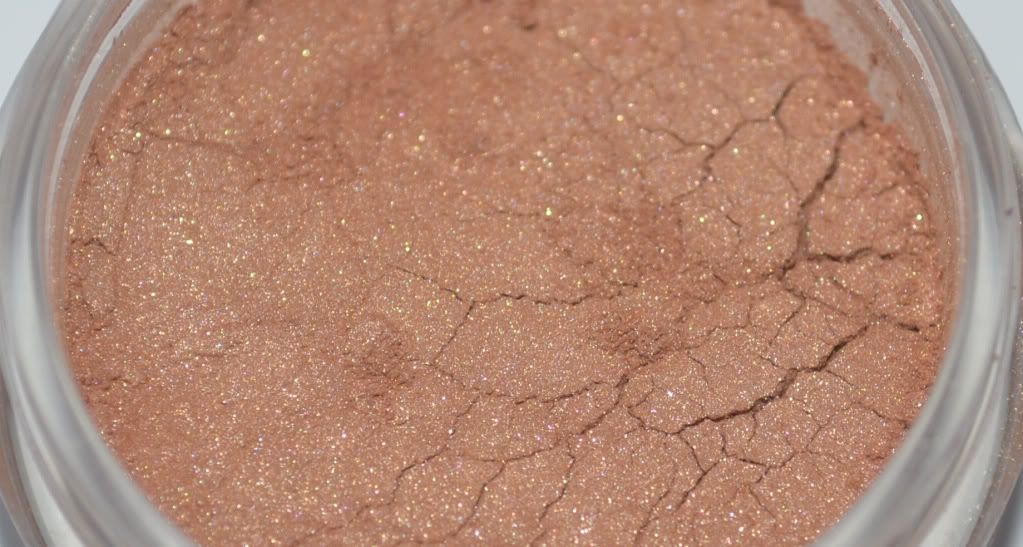 ATL
Tart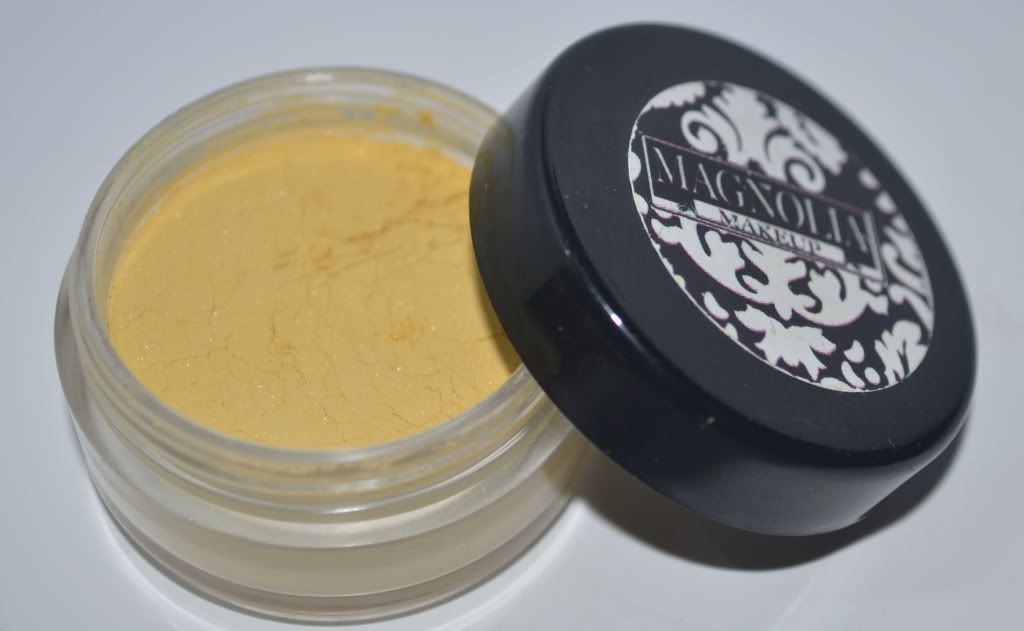 Camel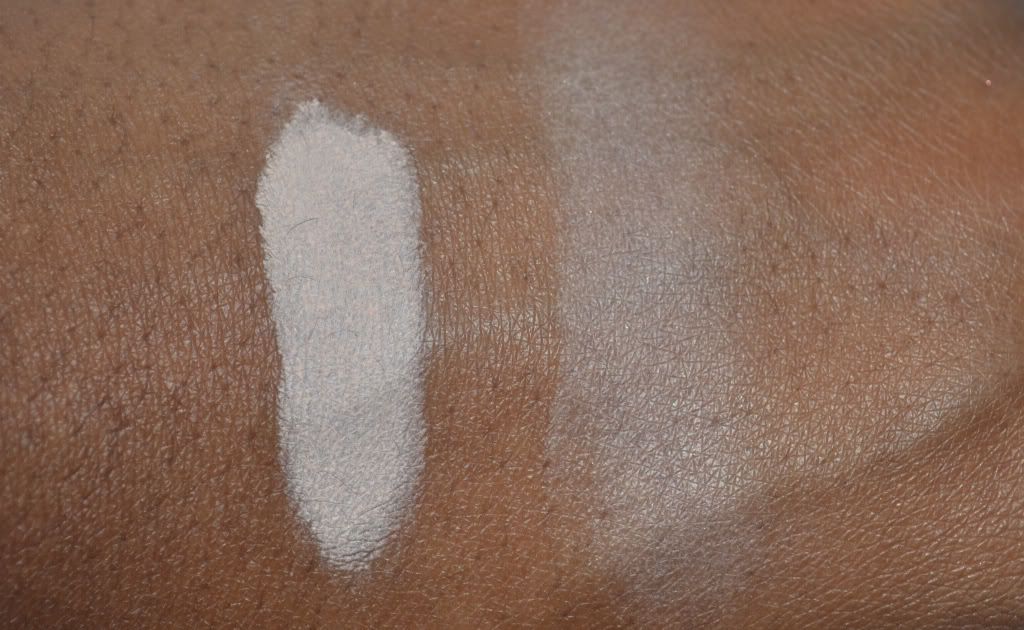 For a review please check my previous reviews on the
Matte
and
Shimmery
pigments. Looks using these pigments will follow shortly :D
xoxo