As promised on Saturday the 8th of September, I was at the Lagos Makeup fair (LMUF).
Music, loud chatter and makeup… lots of it :-)
The exhibitors at the fair included Sleek Makeup, Sacred beauty, Beauty Overdose Magazine, Taries beauty, Gifty's Daughter, Doranne beauty, Labelle hair & beauty, Honey luks, Diva petals,
Beyond Faces Makeovers
…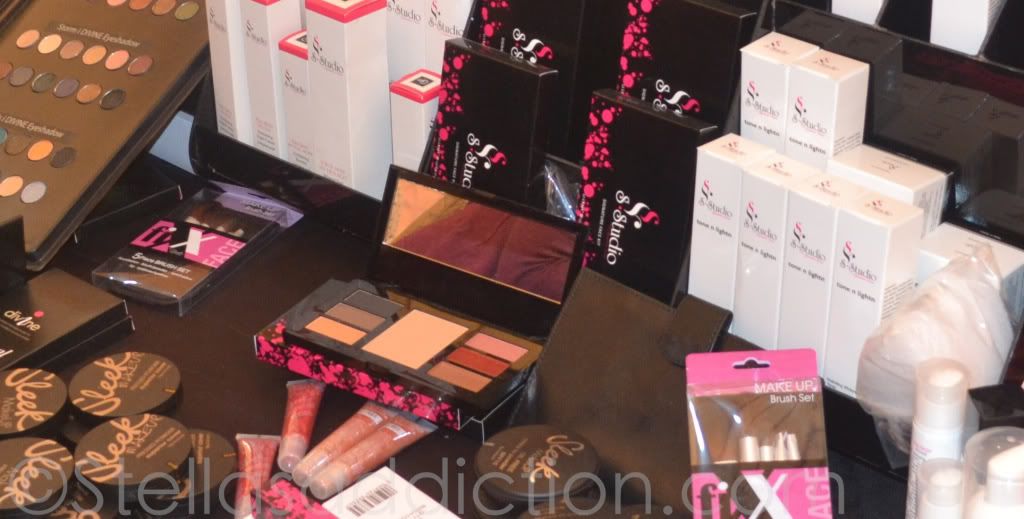 Sleek Makeup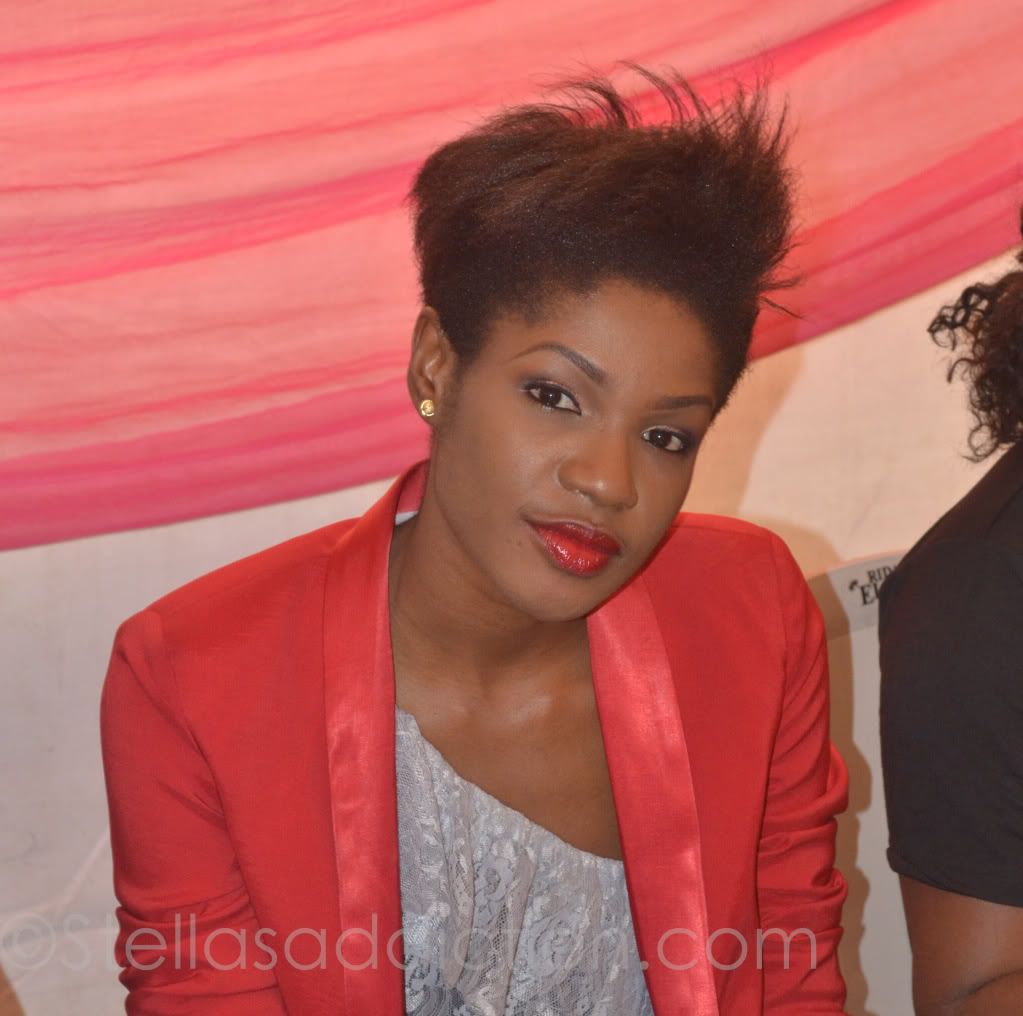 Face of Sleek: Alex
At the Sleek stand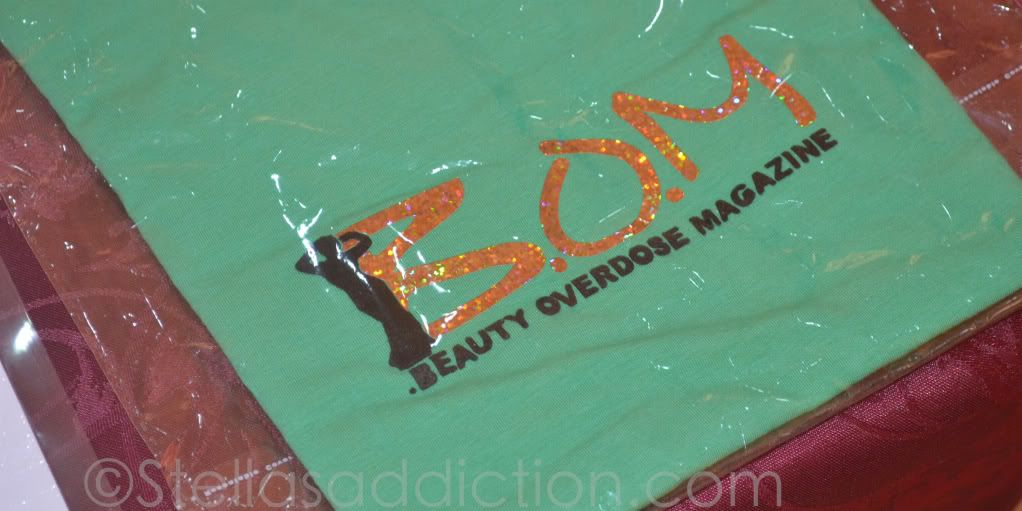 Beauty Overdose Magazine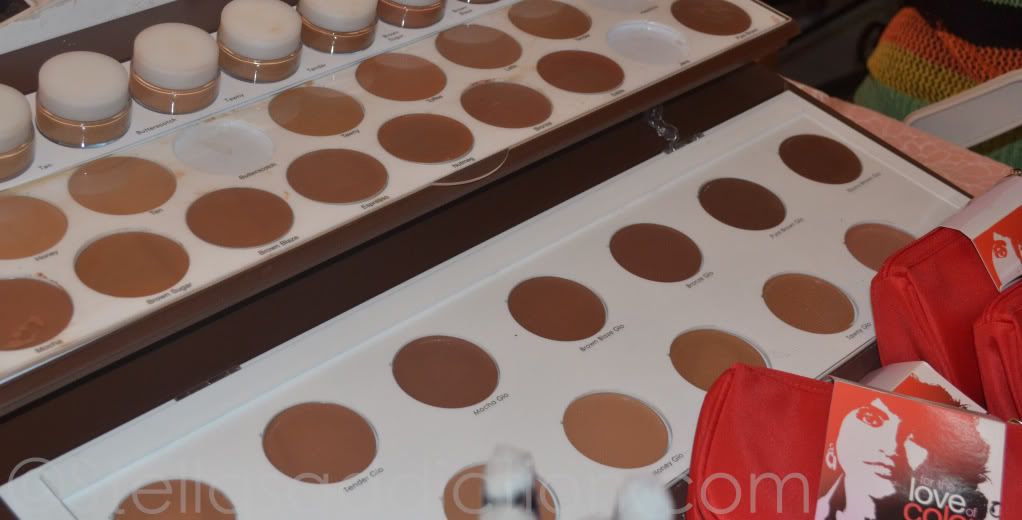 Gifty's Daughter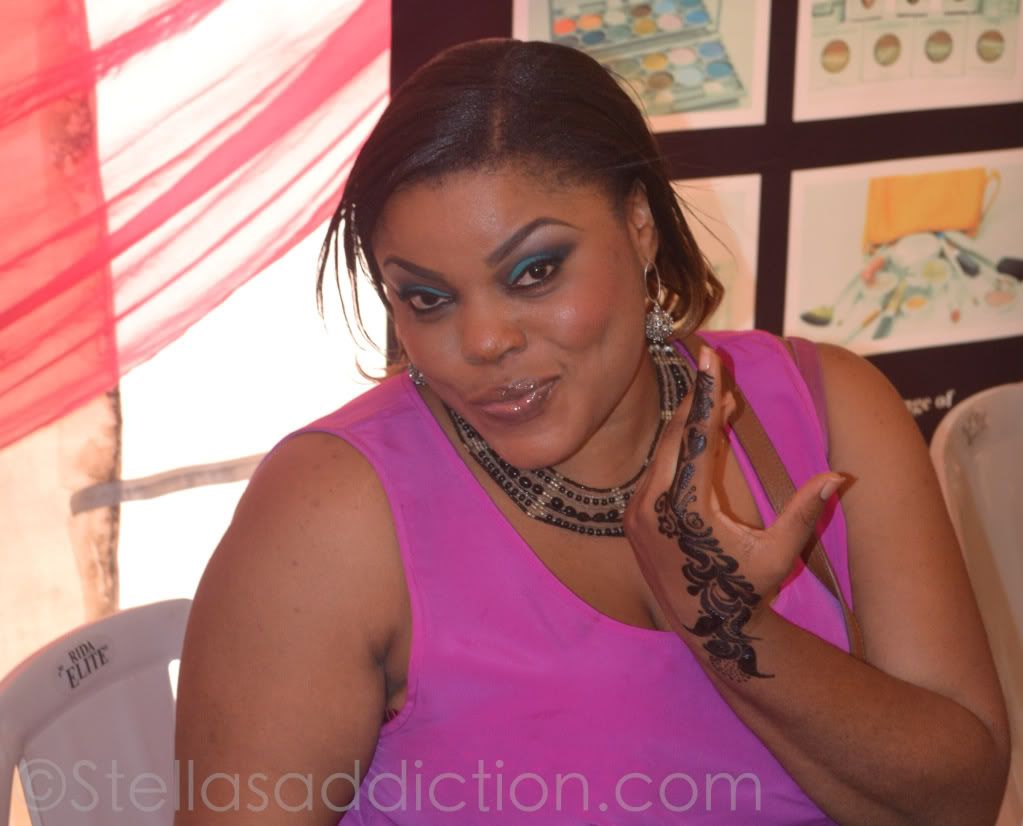 Lalle design by Diva Petals
It was a fun event, for makeup professionals and junkies alike. Entrance was free so you really didn't have much to lose. Despite the loud music and the heat, I had a nice time at the Lagos edition of the makeup fair. The high point of the event for me was definitely meeting some of my blog readers, I knew I had a Nigerian audience but was not expecting the reception I got. Thank you to everyone who came up and said hi or took a picture with me (I felt like Kim K for all of 5 seconds LOL). You are the reason I do this.
On a not so pleased note, I was disappointed to find counterfeit products on sale at the fair, sometimes along side original products. A very brazen stand had fake Sleek makeup products on sale a few feet away from the Sleek Makeup stand!
Oh and FYI: There is NO Sleek Rainbow palette!!! Sleek Makeup never made it! And for Mac, the brand name is ALWAYS in the center of the product box (studio fix, studio tech...), NEVER to the left or right.
If you fell victim to any of the above I seriously suggest you demand a refund especially since these were not sold cheap but rather at the same rate you would find the original!
In future I think the organizers should screen the retailers they permit to exhibit at the show (and maybe turn the music down a few notches?). A fair like this should be a makeup addict's heaven and not an avenue to be duped into buying counterfeit products…or is it just me?
For pore pictures please check out my
Facebook Page
xoxo