Lagos, August 31st 2013.
Our lovely client OY was so pleased with our work that she came back for an encore the very next weekend.
This time she was open to a hint of colour on her eyes to be paired with nude lips. To complement her orange dress I went for a subtle hint of green surrounded in brown...
MAC Matchmaster Foundation
AJ Crimson Cream Foundation
Magnolia Makeup Powder Foundation in Praline*
Sleek Face contour kit in Dark
La Femme blush in Sienna
Makeup Forever Aqua brow #3
Urban Decay Eye Shadow primer potion in Original*
Magnolia Makeup loose pigment in Tricky*
Magnolia Makeup loose pigment in Sugar Hill*
Magnolia Makeup loose pigment in Ganache*
Inglot DS 463 eye shadow (light beige)
Sleek Dip it liquid eye liner in black*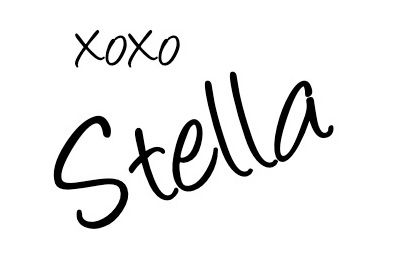 *Products available at Stella's Addiction Boutique
Stella's Addiction the Sole Distributor of Magnolia Makeup in Nigeria approved by the brand