Lagos, August 28th 2013
I got a call from Onyi a couple of months ago to hook her up with a banging makeover for a red carpet event her work was organising. Now because it was an official event, she wanted to look fab (for great pictures) but not over the top.
To complement her purple dress, I created a look with pale gold lids, a purple crease and ombre nude lips which I'm totally loving by the way. What do you think?
Here's the product break down...
MAC Matchmaster Foundation
AJ Crimson Cream Foundation
Magnolia Makeup Powder Foundation*
Sleek Face contour kit in Dark
Makeup Forever Aqua brow #3
Urban Decay Eye Shadow primer potion in Original*
Urban Decay Toasted eye shadow from the Naked palette
Magnolia Makeup loose pigment in Puddin*
Inglot eye shadow Matte 325 (dark purple)
Inglot eye shadow DS
463 (light beige)
Makeup Forever eye shadow in #307 (matte black with silver sparkle)
Sleek Dip it liquid eye liner in black*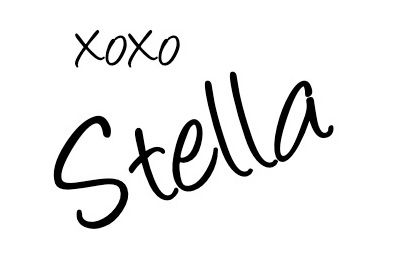 *Products available at Stella's Addiction Boutique
Stella's Addiction the Sole Distributor of Magnolia Makeup in Nigeria approved by the brand