Lagos, December 2013.
The second half of the
Cookie
-Ij twin duo. She came in with her sister in December for her second makeover with us and requested an encore of the super smokey eye she got the 1st time. I gladly obliged... Ijeoma has small eyes, so I completed the smokey eye with some cream eye liner in her water line so as not to shut them entirely...
Sleek Makeup Face contour kit
Sleek Makeup Translucent Loose Powder
Makeup Forever Eyepencil #3
Peggy Sage Eye shadow primer
Sleek Makeup Kajal in black (as an eye shadow base)
Makeup Forever Diamond eye shadow in #307*
Wet n wild Matte Dark Brown eye shadow from the Vanity Palette*
Inglot DS 463 eye shadow (light beige)
Zaron

Black Velvet eyeliner*
Illamasqua

Beige eyeliner*
Peggy Sage Divine Cils Mascara in Black*
Amazing Shine Human Hair lashes #747M (the inner half of the lash applied to her outer corner)
Zaron
Lip liner in Cappuccino (Brown)*
Magnolia Makeup LipFix in Bare (Nude)*
Magnolia Makeup LipFix in Stalk (white)*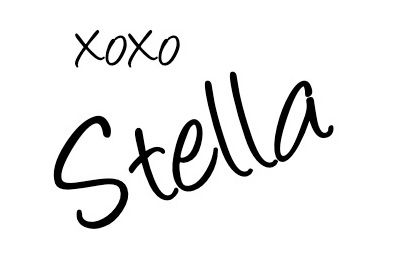 *Products available at Stella's Addiction Boutique
Stella's Addiction the Sole Distributor of Magnolia Makeup in Nigeria approved by the brand